hi, I'm Misty Weaver
Legal Transcription Coach
Helping You Find & Forge Your Transcriber Path
About Misty
After a decade of running ALM Transcription LLC and training our team of transcribers I decided to open our training materials to the public to give you the opportunity to fulfill your dream of working from home as a transcriber! I bring our experience working with hundreds of clients to you!
Helping You Achieve Success
Unlock Your Full Potential. Say Hello to YOUR NEW CAREER
I know how scary it can be to start a new career. That's why I created this course to be accessible, affordable, and achievable. The lessons will take you from being a complete newbie to typing transcripts for legal clients in the shortest time possible.
Complete the course in 2-4 months part time
Have a team of professional transcribers at your finger tips
Lifetime access to keep up with industry changes
Work from literally anywhere with your new career!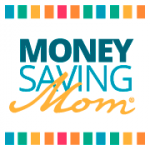 Online Legal Transcription Courses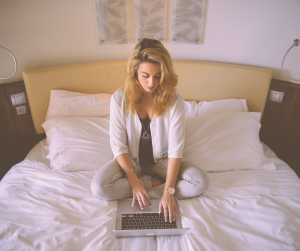 Transcription Bootcamp - FREE
Not sure legal transcription is right for you? Sign up for our transcription bootcamp to find out what this career entails!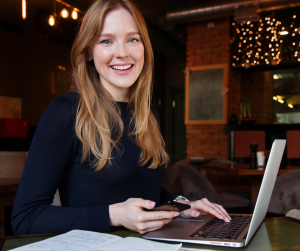 Solo Transcriber - $199
Our solo transcriber course includes all lesson plans, samples, answer sheets, and tools for you to build your career as a single legal transcriber. If you decide to build a business you can upgrade anytime!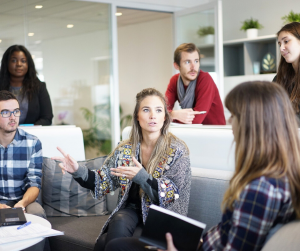 Team Builder - $299
Do you know you want to build a business by hiring other transcribers down the road? Our business builder course includes the entire transcriber course PLUS lessons on hiring a team, marketing, and more!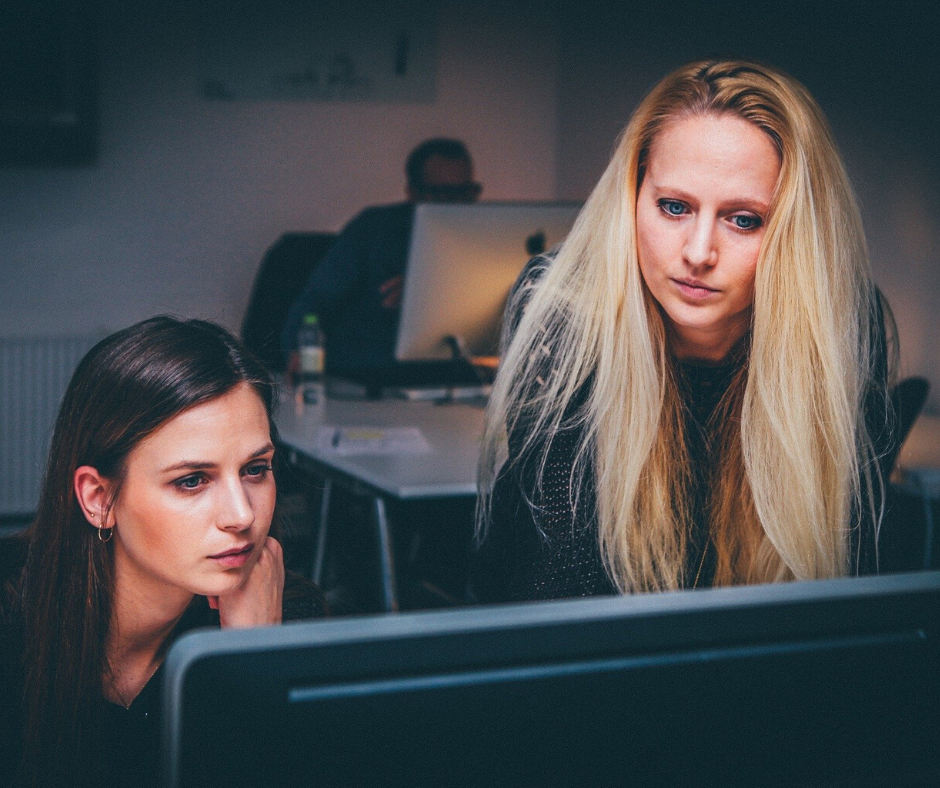 Apprenticeship - $699
Learn and then earn while working with our parent transcription company! You get the full course, business builder, PLUS personal weekly check-ins with our staff for 2 months, and then a 30 day apprenticeship putting your skills into practice on paid transcriptions!