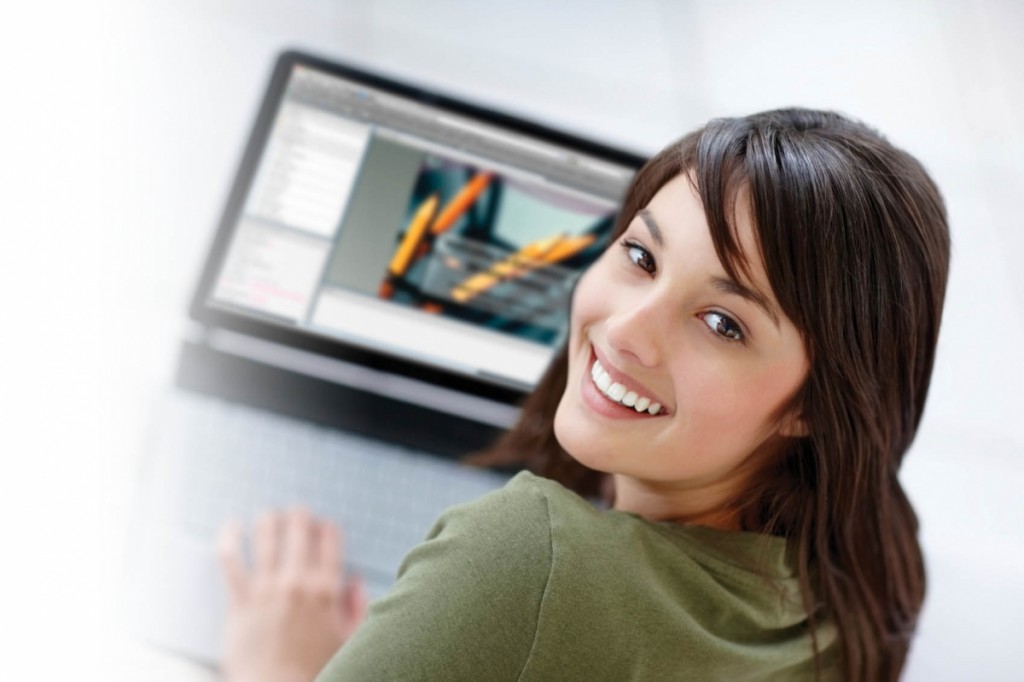 After hiring and training dozens of legal transcribers for our transcription company over the years, we realized there were very few options for people to learn legal transcription. Thus, how our online legal transcriber classes were born. Today there are some other options though, and we believe the field is growing. Here is a list of the online classes and certification programs you can enroll in to start working as a legal transcriber.
(There is no national certification program for legal transcribers.)
Learn Legal Transcription – $199 – $699
Yes, this is our program, and of course I would list it first! Not just because it is ours, or we were the first online school in 2015, but because I honestly believe it is the best and most cost effective. As owners of an actual transcription company that still hires transcribers regularly and trains them, we know what court reporters, attorneys, and other businesses that use transcribers are looking for in employees. Typing skills, grammar and punctuation, legal terms, transcript formatting, and tons of practice audios and transcripts. Plus we are the only course that offers business building lessons for those that want to hire a team to increase their earning potential. You will be prepared for entry-level legal transcription positions and have the background to sit for the AAERT exam after a year of experience if you so choose. Take our FREE legal transcription bootcamp! We also offer an apprenticeship program so you can put your skills into practice with our company working on paid transcripts for 30 days after you pass the course. Real world experience, paid work, where you can build your resume to get future clients.
Penn Foster – $999 – $1289
Penn Foster Career School's Legal Transcriptionist Online Career Diploma Program will teach you how to transform dictated or recorded information from the civil and criminal court systems into professional hard-copy documents using a word processor. You will learn everything from preparing legal paperwork to word processing. Your online legal transcription course lessons also include practical exercises, and you can complete this program in as little as four months.
Meditec – $1895
With Meditec's Legal Transcription program, you will develop the skills necessary to succeed as a legal transcriptionist, legal transcriber, or legal word processor. We consult with industry experts to ensure you learn everything needed to excel in your chosen path. Our online courses will teach you: American law, Legal terminology, English grammar, Format legal documents, Transcribe dictation
Start Career Training Course – $1999.99
Legal Transcriptionists use verbatim methods to store, recover, and record legal information, and pre-trail and trial proceedings. They use prerecorded information, as well as written material in order to assemble reports. Legal transcriptionists record material which has been dictated or recorded in courtrooms, closed hearings, law offices, or through personal interviews. They properly document all testimony, pleadings, interrogations, meeting minutes, and also hearings.