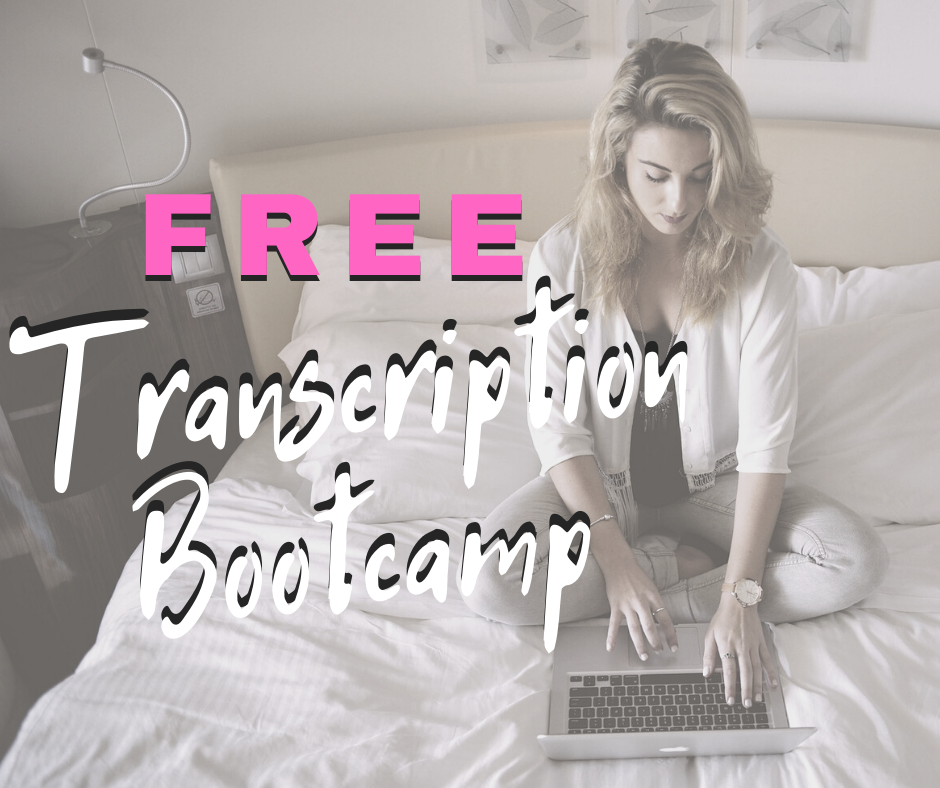 Not sure a career in legal transcription is right for you? Take our quick bootcamp for FREE to find out! You'll learn:
Why legal transcription
Learn about the people behind the course
Career opportunities
Skills of top transcribers
Skills tests on typing, grammar and punctuation
Your earning potential
What do you have to lose? Sign up now!
FYI – this form will take you to the registration page to help combat spam, email us with any questions!